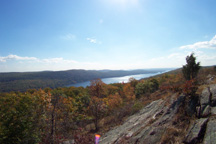 Hiking
Winter, Spring., Summer, or Fall, any time is a good time to take a hike along the Appalachian trail or other parks surrounding Greenwood Lake. Whether you prefer State Line Trail, Bare Rock, or Fitzgerald Falls there is a hike and a associated beautiful views to suit any skill level or time commitment. Visit our Parks section for more information!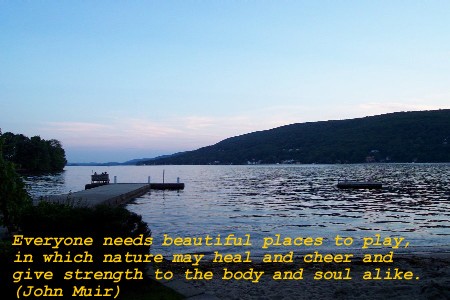 Summer is here and the lake is finally filling up. It's nice to see water back in the lake behind my house. This summer promises to be a warm and beautiful one so join us here at the lake for swimming, hiking, boating, and other summer fun. As always if you have any questions then please feel free to contact me at : web@greenwoodlake.org
Brian Fisher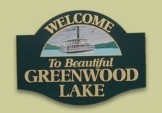 First-time visitors please click here.